This course is a comprehensive overview of the Texas Election Code and what you need to know in order to protect your rights as a voter.
He is a graduate of the University of Texas School of Law. He previously worked with the Texas Civil Rights Project as a part of the Election Protection Coalition to facilitate a nonpartisan Election Protection hotline for voters. He is currently an Attorney at Law with West & Associates LLP and Legal Counsel for the Office of Texas State Senator Royce West. He is currently appointed to serve as the Presiding Judge for Dallas County Elections Central Count Station. He is also a volunteer attorney with the Dallas County Democratic Party to establish a county-wide voter protection program.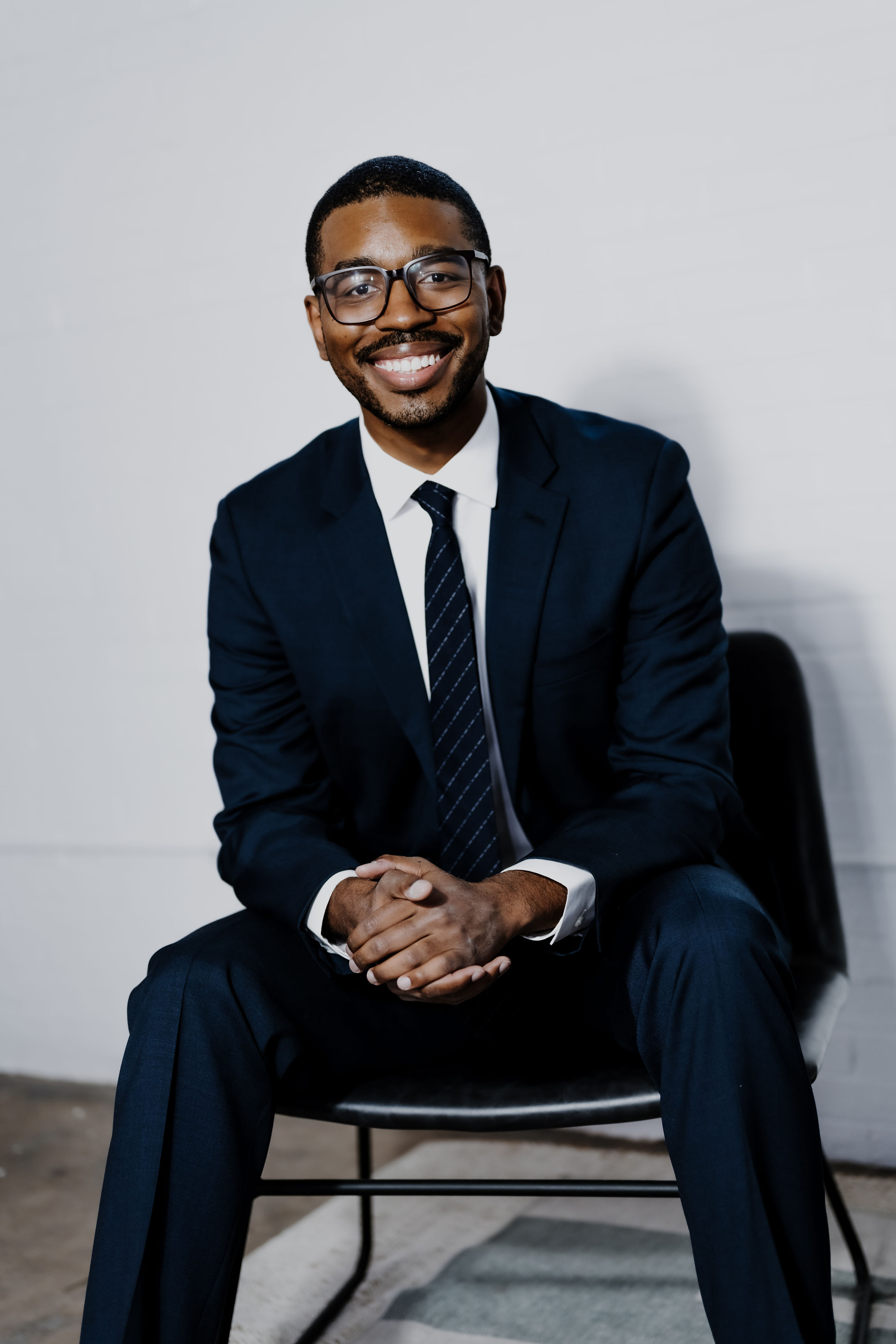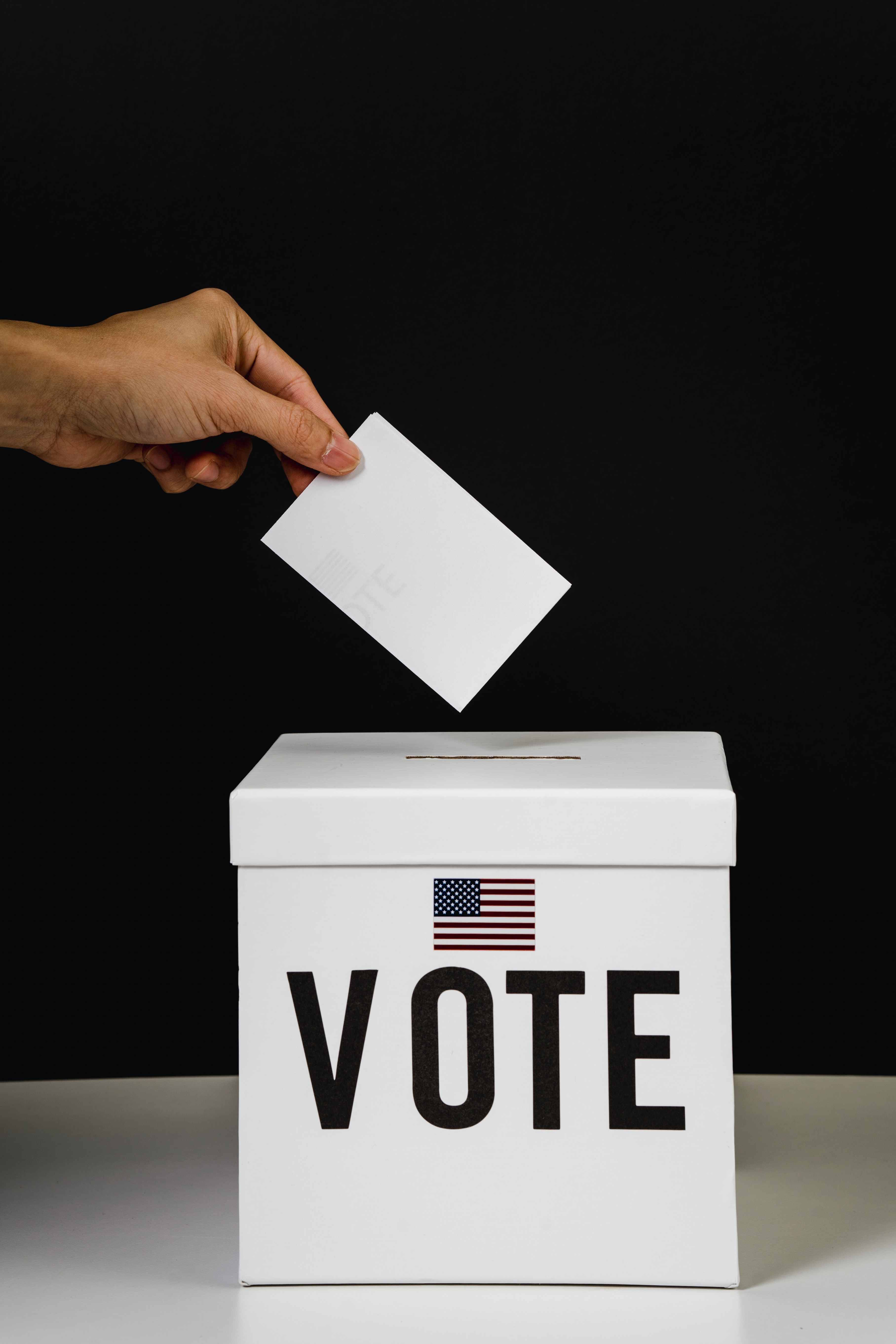 "We must do something today to make sure yesterday's past does not become tomorrow's future."
- Louis A. Bedford, IV
Check your inbox to confirm your subscription